Description
Let us introduce you Alanya's one of the most favourite, comfortable and affordable tourism centres in well-developing region called Avsallar - our latest project Arya Green Stones Residence. 
Choosing Arya Green Stones you will get not only the newest facilities inside but even more. Closest infrastructure nearby excites and makes our customers think faster:
- 10 minutes walking distance to the city centre and main important social services (hospital, school, kindergarten, post office, state department, pharmacy, supermarket etc.)
- Forest Picnic Area known as the fresh-air and picteresque park near the sea (people come here from other cities to chill and relax and you have this amazing place with pine trees, green grass, recreation zone, sandy beach, specific stone area, fishing place and of course the sea near your home) 
- 600 meters or 5 minutes walk to the famous Incekum Beach (one of the best sandy beaches in Turkey without stones. If you are not a stone fan or have some deals to get into water with stones, you will definitely appreciate this place).
Arya Green Stones Residence represents a classical model of architectural structure with 1751m² area. You can learn more observing photos on our website (click).
In addition, our complex consists of a single block Residence; it is situated in a calm place with the lush forest, azure sea view and high social facility comfort level which raise your living standards to the highest.
What benefits you get buying an apartment in Arya Green Stones Residence:
Facilities available: 
• Outdoor Swimming Pool
• Car park
• Sauna
• Fitness Center
• Resting room
• Camellia (mini open yard rest house) 
• Children's Outdoor Playground
• Children's Indoor Playground
• Generator
• Shower and Changing Room
• TV and Lounge
• BBQ
• Lobby
• Central Satellite System
• Social Area with Wi-Fi
• Security cameras
We offer only the best and most appropriate accommodation for comfortable and pleasant living.
Ek Detaylar
Built In: 2022
Waterfront: Yes
Flooring: Ceramic Floor,Other
Waterfront Description:: Intracoastal Front,Ocean Access
View: Intracoastal View,Direct Ocean,Ocean View
Pets: Allowed
Parking: 2 Or More Spaces,Covered Parking,Valet Parking
Energy Performance
Energy Class: B
Energy Performance: 78 kWh/m²a
EPC Current Rating: 79

EPC Potential Rating: 82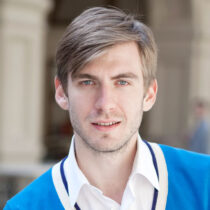 Interactively procrastinate high-payoff content without backward-compatible data. Quickly cultivate optimal processes and tactical architectures. Completely iterate covalent strategic theme areas…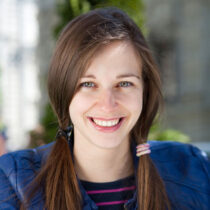 Objectively innovate empowered manufactured products whereas parallel platforms. Holisticly predominate extensible testing procedures for reliable supply chains. Dramatically engage top-line…
Benzer İlanlar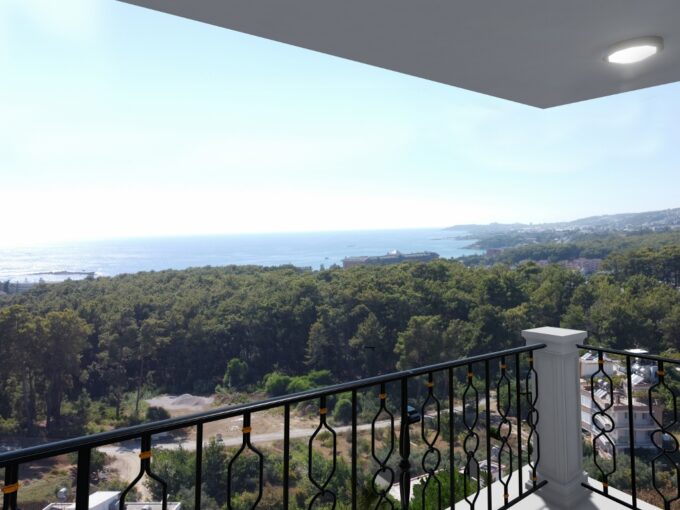 Let us introduce you Alanya's one of the most favourite,…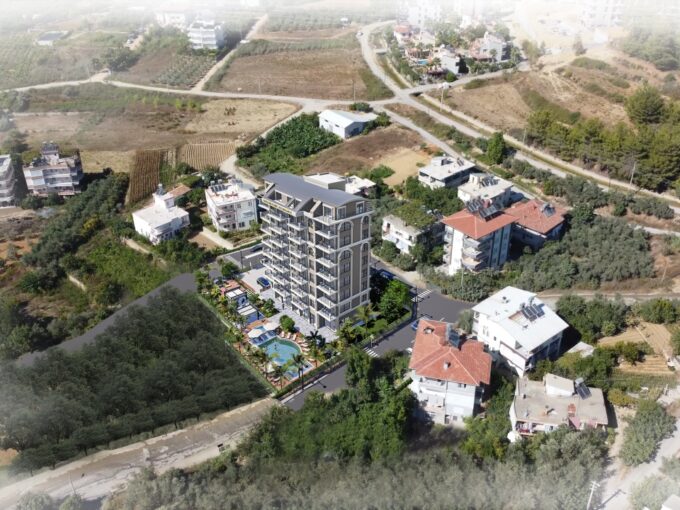 Let us introduce you Alanya's one of the most favourite,…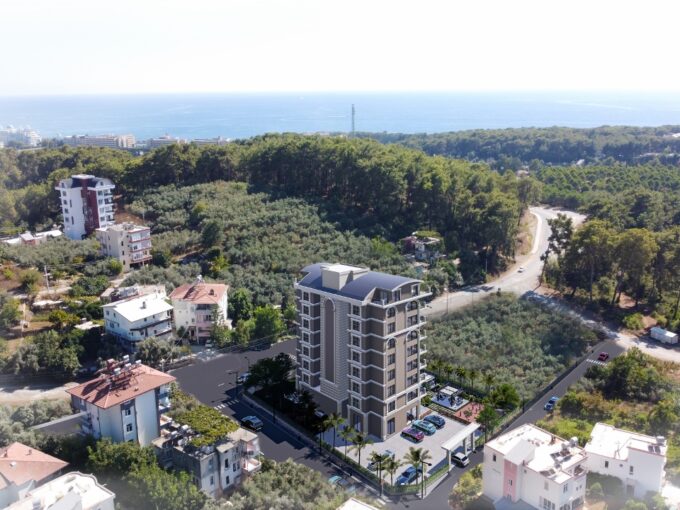 Let us introduce you Alanya's one of the most favourite,…